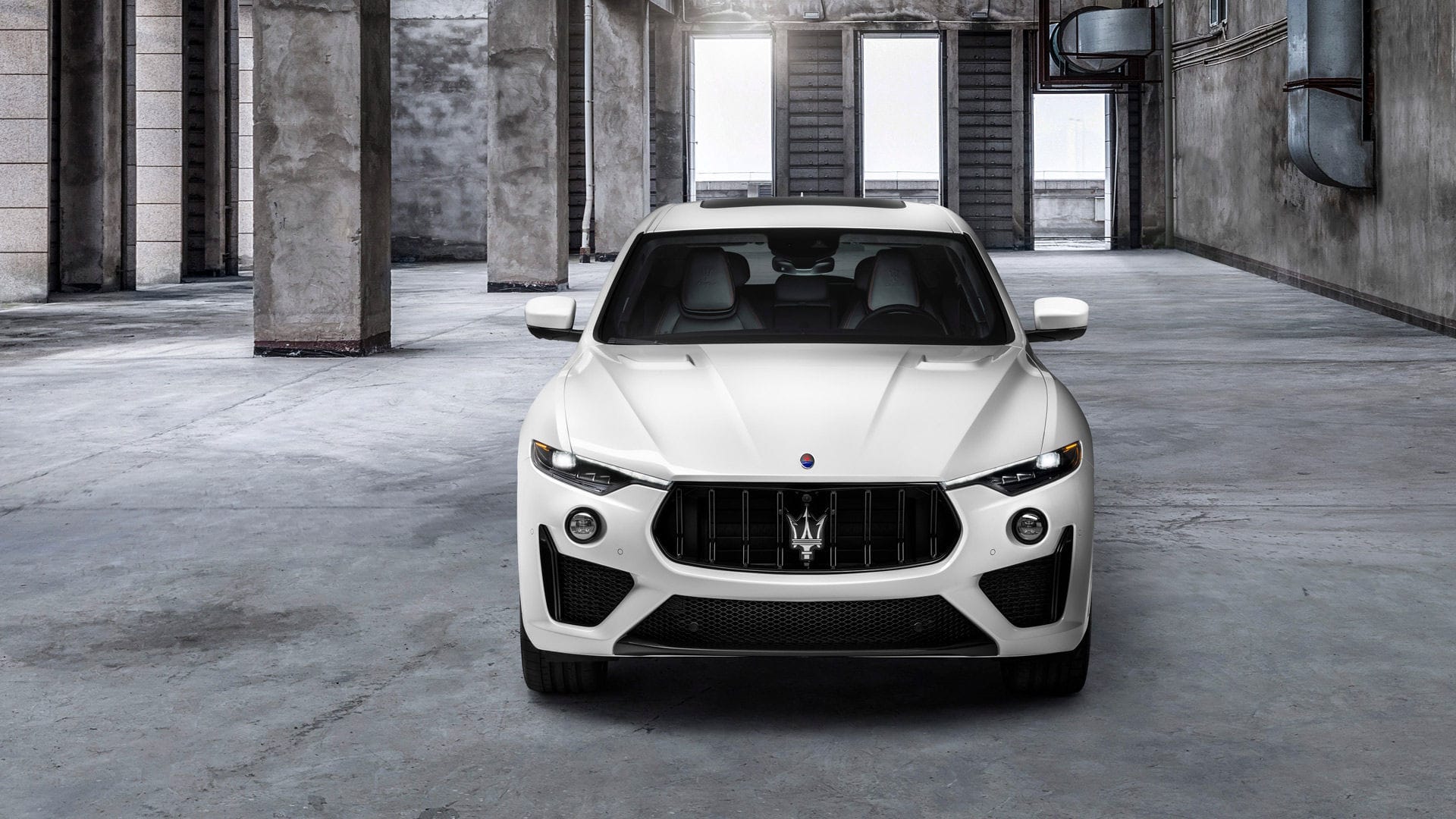 There a number of reasons why drivers buy Maserati vehicles. For one thing, they look spectacular on the road, and they also come equipped with the latest features and amenities. However, it's no secret that these vehicles are speed demons, getting drivers up to speed in a matter of seconds.

As far as acceleration is concerned, you can't go wrong with a Maserati model, and the new Maserati Levante in particular has some rather impressive zero-to-60 times.
Maserati Levante Base
The base Maserati Levante comes with a 3.0-liter twin-turbocharged V6 that pumps out 345 horsepower. No matter what type of road you're traversing, you'll be able to go from zero to 60 mph in just 5.8 seconds with this trim, enjoying smooth ride quality at the same time.
Maserati Levante S
The Maserati Levante S comes with the same 3.0-liter twin-turbocharged V6 engine as the base model, but its engine generates up to 424 horsepower. Plus, its acceleration time lowers, allowing it to go from zero to 60 mph in 5.1 seconds.
Maserati Levante GTS
Your engine choices change once you get up to the GTS trim. This model comes with a 3.8-liter V8 engine that will give you an impressive 550 horsepower. When fully equipped, you'll be able to go from zero to 60 mph in just 4.0 seconds, giving you sheer thrills on the road.
Maserati Levante Trofeo
The same 3.8-liter V8 engine is found in the Trofeo trim, but you will now get a massive 590 horsepower to utilize how you please. The quickest trim of the bunch, the Maserati Levante Trofeo will get you from zero to 60 mph in just 3.6 seconds.
Get Behind the Wheel of the Maserati Levante
Have these specs gotten you interested in taking the new Maserati Levante out for a spin? If so, come down to our Maserati dealership near Houston to take a test drive. We look forward to seeing you soon!