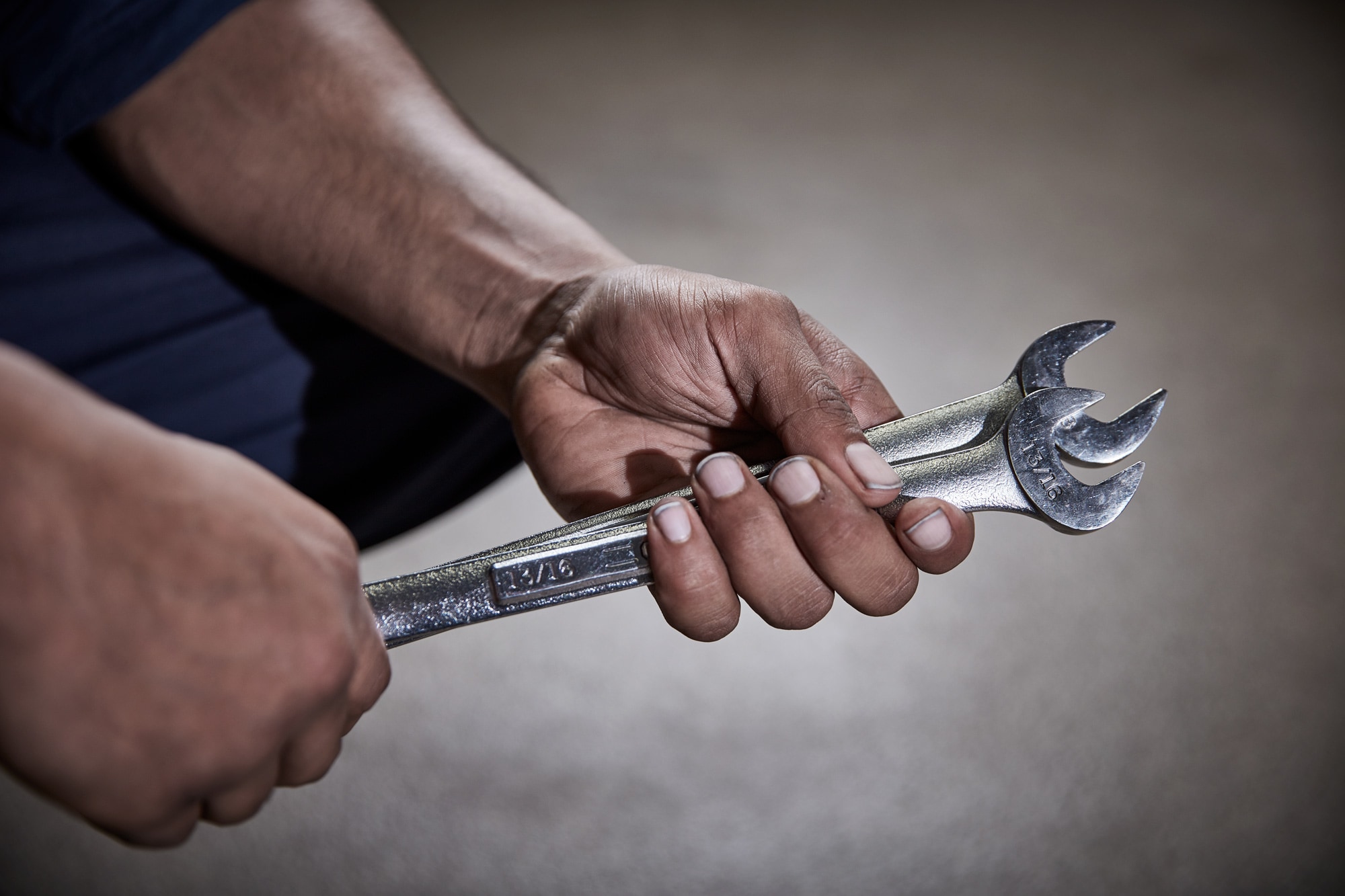 When you need to provide your Maserati with the attention and care it deserves, look no further than our state-of-the-art service center at Helfman Maserati of Sugar Land. Our Maserati repair shop is staffed by certified technicians that are trained to give your vehicle top-notch care.

If you need to repair a part on your Maserati GranTurismo, reach out to our dealers to discover what we can do for you.
Q: Which repairs are most common?
A: Maserati vehicles are designed and engineered with high-quality materials and parts. However, all types of vehicles eventually wear over time, and certain components need to be replaced more often than others.

For example, your brakes experience minor degrees of wear every time you drive. Other frequently repaired components include your battery, tires, lights, and filters.
Q: How do I know when I need a repair?
A: Each component in your Maserati will manifest different symptoms indicating a repair is needed. For instance, your brakes, which generally need to be replaced every 50,000 miles, will require more pressure to stop and may make loud noises. If your tires need to be repaired, you may notice your tire pressure consistently deflating.

The key to staying safe and prolonging the lifespan of your car is to give our repair techs a call as soon as you notice an unusual change.
Q: Do you use OEM parts for replacements?
A: Absolutely! We only use components designed for your specific make and model. Aftermarket components can compromise your safety, and oftentimes, they do not come with warranties. That's why our repair shop only uses genuine OEM parts for routine appointments and major repairs.
Q: Does routine maintenance help prevent repairs?
A: Following your maintenance schedule is essential for the health of your vehicle. These tasks include getting routine oil changes, brake inspections, filter replacements, and battery tests.
Rely on our experienced Maserati dealers for all of your service-related needs. We look forward to working with you at Helfman Maserati of Sugar Land!