Should I Repair or Trade in My Maserati Vehicle?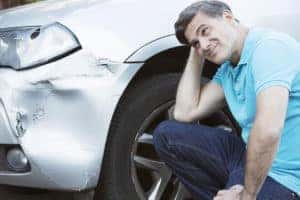 The longer you own your Maserati, the more wear and tear it experiences. As a result, you will end up needing to get repairs and/or replacements, and perhaps more often.
There may come a day when you have to decide if you should keep paying for every Maserati repair that pops up or if you should trade it in for something else. To figure this out, these are the questions to ask:
How Much is Your Car Worth?
Before doing anything, find out how much your car is worth. Immediately this will give you great insight into whether or not fixing it up is the right choice.
How Much is the Repair?
If your vehicle is worth $5,000 and the repairs will set you back $3,000, it may not be the best financial decision to pay for it. This is especially true if it's an older car that regularly has issues.
What About the Sentimental Value?
You can't discount the sentimental value when it comes to a car. Maybe it's your very first car that you've had tons of adventures in, or maybe it was the first one you bought brand new.
If you're really attached to it, you may want to get it fixed regardless of the cost. Of course, this car may end up being something that mostly sits in your garage, and you'd probably need another vehicle for day-to-day driving.
If you're at a crossroads with your vehicle about repairing it or trading it in, the service center at Helfman Maserati of Sugar Land can help you make the right choice.